Healing the Earth one yard at a time
Welcome to the Wild Ones Quad Cities Chapter Site!
The movement is growing
There's an exciting movement across the United States to restore native plants to landscaping and preserve existing habitats. The good news is it seems to be reaching a collective tipping point. The message of the importance of native plants as vital foundations to our ecosystems is reaching the masses! At this critical time, when natural habitat loss is ever-increasing, people are beginning to understand that landscaping with native plants promotes biodiversity and ecological networks right within their own yards.
Books are being published and documentaries made about native plants and pollinators; foraging for wild foods is trendy; and folks are learning the medicinal use of native plants. This Washington Post story, The Rise — and Beauty — of the Native Plant, is a great example. This is a thrilling time to be a gardener or nature lover! Members of the Wild Ones Chapter Quad Cities are joining together to be a source of education, support, resources, and community and our Chapter is rapidly growing.
Wild Ones History
Gardening with native plants and preserving existing habitats has been championed by many notable people throughout the history of our country. One of those was Lorrie Otto, the founder of the natural landscaping movement who taught others to view natural landscaping as a public good rather than as a health hazard. She was the founding inspiration for Wild Ones – Native Plants, Natural Landscaping. Learn more about her here.
Our History
The Quad Cities Seedling Chapter was begun in November 2021 after Port Byron resident Becki Wells decided our area could support & benefit from a local chapter and agreed to serve as its first President. The Quad Cities officially became a Chapter on March 23, 2022.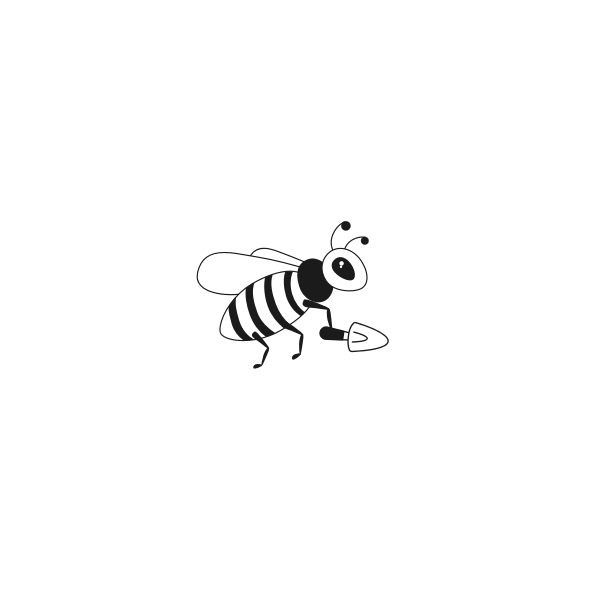 Wild Ones Natural Landscapers Ltd is a non-profit organization whose mission is education in the use of native plants in landscaping, and to promote biodiversity and environmentally sound practices. It began in Milwaukee, Wisconsin in 1979.
Join the Wild Ones Quad Cities Chapter
We are a 501(c)(3) organization, registered under Tax ID# 39-1695443. All membership dues and donations are 100% tax deductible to the extent of the law.
Thank you in advance for your support. You are helping to provide a better future for the next generation!
Together, we can save the earth, one yard at a time.
---
Our Proud Partners